Lasting Powers of Attorney: FAQs
We've put together the top 10 most asked questions in this FAQ to help you understand what a Lasting Power of Attorney is, how it can help you, and when it should be used.
Question 1: what are lasting powers of attorney?
In its simplest terms, lasting powers of attorney are legal documents that layout your instructions for your healthcare and finances should you become incapacitated. They are put into use while you are alive, so are not the same as a will. They are managed by the Office of the Public Guardian and governed by the Court of Protection. They are legally binding and protect your wishes and rights to receive care according to your instructions, and your finances run the way you want.
Question 2: what do lasting powers of attorney look after?
There are three LPAs. One is for your health and welfare. The second is for finance and property, and the third is a business LPA and puts in place the structure that your business will need to continue operating without interruption to contracts, bank accounts, and operations. The health and welfare LPA gives clear instructions for how you wish to be cared for, where, and how. For example, if you do not wish to go into care but would rather stay at home, providing it is safe to do so, a local authority would not have the authority to force you. Instructions for resuscitation can be included, as well as a host of other instructions. The finance and property LPA allows you to provide instructions for how your money, investments, and financial commitments are taken care of. It gives permission for your chosen representatives to access your bank accounts to carry out your instructions without interruption.
Question 3: when does an LPA come into effect?
Your LPAs would come into effect when you lose mental capacity. That could be because of an accident that leaves you in a coma, or you lose capacity through dementia or mental illness. At that point, the instructions in your LPA become legally binding on anyone who has responsibility for your care, including local authorities, medical professionals, and those people who you have chosen to carry out your wishes for your care and finances.
Question 4: Who looks after my interests if my LPA comes into effect
When you first set up your LPA, you choose your 'attorneys'. These are the people who are responsible for representing your interests. They can be anyone that you choose, and you can choose as many people as you wish. You should consider who you choose. Will they be able to work together if they are called upon? What is the right number for you? Remember, if you choose too many people, it might be difficult for them all to reach a consensus and carry out your instructions. Your chosen attorneys must be over 18 years old, have mental capacity, and in the case of finance and property LPA not be subject to a bankruptcy order. Other than that, the choice is yours.
Question 5: do I need to have a health and wellbeing and finance and property LPA?
Yes, you should put both into place. If you don't you could be exposing yourself to the authorities making decisions on your behalf, which could include putting you into care and seizing your assets to pay for it in the worst case. Your bank accounts could be frozen, which if joint accounts could leave your partner unable to access your money to pay bills. Without LPAs in place, your family would have to apply to the Court of Protection for a Deputyship Order. This can be expensive and time-consuming, and even if an application is underway the authorities could make decisions for your healthcare, and bank accounts and assets could still be frozen.
---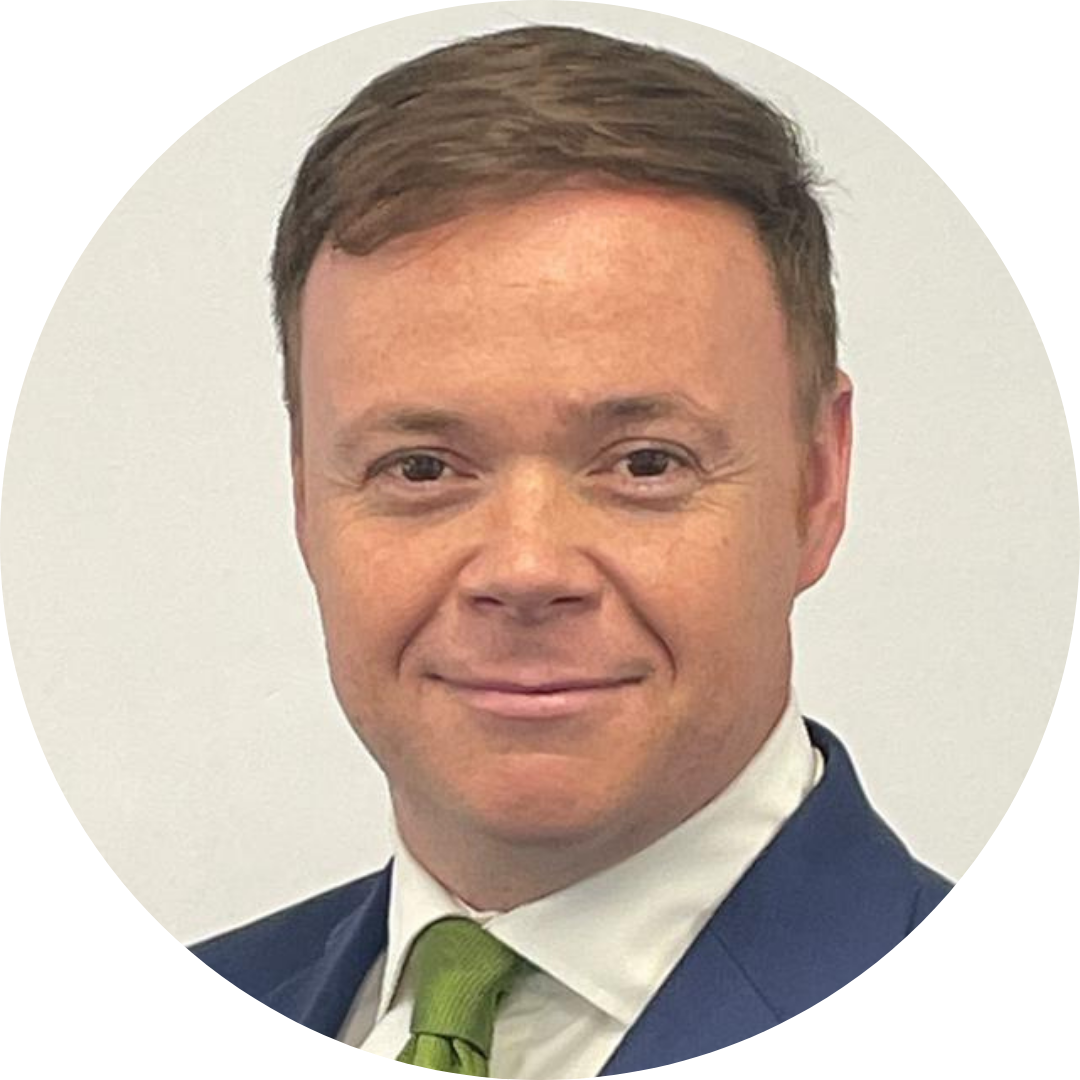 Ian Beaird is a Senior Estate Planning Consultant at Will Protect. His role is to match the best solutions to a client's needs and specific requirements and supports clients all the way through the process of estate planning.
"Lasting Powers of Attorney are important documents that can safeguard your best interests when you are unable to do so through mental incapacity. There are many scare stories in the media of people being forced into care homes against their wishes, and relatives even being arrested for trying to do the right thing for their relative. LPAs remove the worry, and put control of your welfare into the hands of the people you know, love, and trust the most."
Book an appointment with Ian here
---
Question 6: how do my attorneys work together to represent my wishes?
There are two ways that your attorneys will work together which you decide when you draw up your LPA. Firstly, attorneys act "jointly or severally". What this means is that in the event that all of your attorneys can't be found then one can act for you. It doesn't mean that one attorney can simply get on with it, but it allows for emergencies. It also means that if one attorney is unable to carry on through ill health, death, or some other reason, your remaining attorneys can continue, and your replacement attorney can step into those shoes. The other method means that your attorneys will act "jointly". Any decisions must be made jointly by your attorneys, and any signatures or authorities made by all of your attorneys. This also means that if one of your attorneys is unable to continue, all of your attorneys will be replaced by your replacement.
Question 7: what's a replacement attorney and do I need one?
A replacement attorney signs the LPA in the same way as your attorneys but does not take part unless an attorney steps down and they are called upon to fill those shoes, or in the case of attorneys acting jointly, the replacement will step in and replace all of the remaining attorneys. The role is as important as the main attorneys as they could be representing your wishes and managing your money, so you should consider this position as carefully as the attorneys.
Question 8: what do I have to do to set up an LPA?
You must decide what your wishes are for your care and finances which is recorded in the documentation for your LPA. You then need to sign the documentation with your chosen attorneys, and witnesses, having established that you have mental capacity. This is then sent, with a fee, to the Office of the Public Guardian for processing. This can take a few weeks to complete. Once completed the final documents are returned, and your LPAs are registered with the OPG. You can complete the paperwork yourself, or use an estate planning consultant to help you through the process, which is complex and can result in returned documents if completed incorrectly.
Question 9: What's a business LPA?
If you own a business you will have a business continuity plan in place. This could include plans for IT failures, fire or flood, civil emergency, loss of key staff, and even pandemics. An LPA deals with the loss of you or other key personnel if you opt to take one out for them. This puts a process in place that means that your business will continue to operate without you in it. Without it, you could have your bank accounts frozen, and not be able to pay bills, raise invoices or pay staff. You could even find that your contracts become unenforceable and you lose clients. With an LPA in place, you can safeguard the operations of your business and pass your responsibilities to the right people.
Question 10: Are LPAs expensive?
What would the cost be to you and your family if you lost control of your finances for a period of time, were put into care, and had your assets seized, or lost control of decisions about your health and medical care? These are difficult things to consider and quantify, but the cost of LPAs should be set against the risk of any of these happening to you. In terms of cost, the fees to the Office of the Public Guardian are £82 for each LPA, plus the cost of an estate planning consultant or solicitor if you choose to take professional advice. These fees will vary widely depending on who you choose.
---
You can find more information about Lasting Powers of Attorney here