Protecting a business against external threat might seem like a tall order, but actually, there are two key things that you can do to protect your business.
Among those threats could be:
bankruptcy
divorce
civil legal actions
The Basics of protecting against external threat
Before we get onto those two areas, there are some other areas for you to consider;
1. Insurance
It might seem obvious, and most insurances are straightforward (buildings, vehicles, equipment, etc), but have you considered the level of public liability and employers' liability insurance? You should also consider professional indemnity insurance if you're a service-based business.
2. Goodwill
For small businesses, most people build relationships with people, build trust, and develop a business relationship based on that trust. Maintaining goodwill with clients and partners can make a difference if something goes wrong with a service or product. The goodwill you establish will serve you well, especially at the moment. There's a great article here
So part of protecting your business against external threat can be included in your everyday activities, behaviours, and relationship management. And taking a look at some of the "must-haves" like insurance and how they can better serve you can help you build a more robust plan around your business.
#2 Ways to Protect your Business Against External Threat
There are two key ways to protect your assets against external threat. In particular, protecting assets from creditors, and legal proceedings. It might seem unlikely that you will be taken to court, or your cashflow leaves you at risk to creditors taking action, but this year has proven that the unlikely can happen.
1. Establish your business as a legal entity
Running your business as a sole trader is straightforward, and gives a degree of flexibility to you. The downside is that you and your business are effectively the same entity. If, for example, you suffer financial difficulty, your creditors can claim on your business and personal assets. And that could mean your home. Establishing your business as a legal entity separates you and your personal assets from your business. There are several types, but a Company Limited by Share is the most common. Any issues that arise as a result of your business trading are the liability of the company. That could mean that your business may be at risk of losing assets, but your personal assets are protected. Don't forget though that company directors have responsibilities under the Companies Act. you could also look at Limited Liability Partnerships
2. Consider suitable trusts as part of your business estate planning
The second way is through your estate planning process. You will need to put the right structures in place to protect your estate; and your assets; for future generations. One of those structures could be a trust. There are several different sorts, and we recommend seeking specialist advice in this area so that the correct trust is established and in the right way. Placing business assets in a trust can also protect them from creditors, should something go wrong. As we've already mentioned, trusts are complex legal arrangements that have particular requirements that must be met so that they are robust and not open to legal challenge, and getting professional advice is crucial.
And finally…a holistic approach to protecting against external threat
A combination of passive protections like developing goodwill, sensible business practices, like suitable insurance policies, and estate planning for your business affairs as well as personal, can be combined to protect your business from external threats. But above all, running your business in an ethical, honest way will pay you dividends over the lifetime of your business.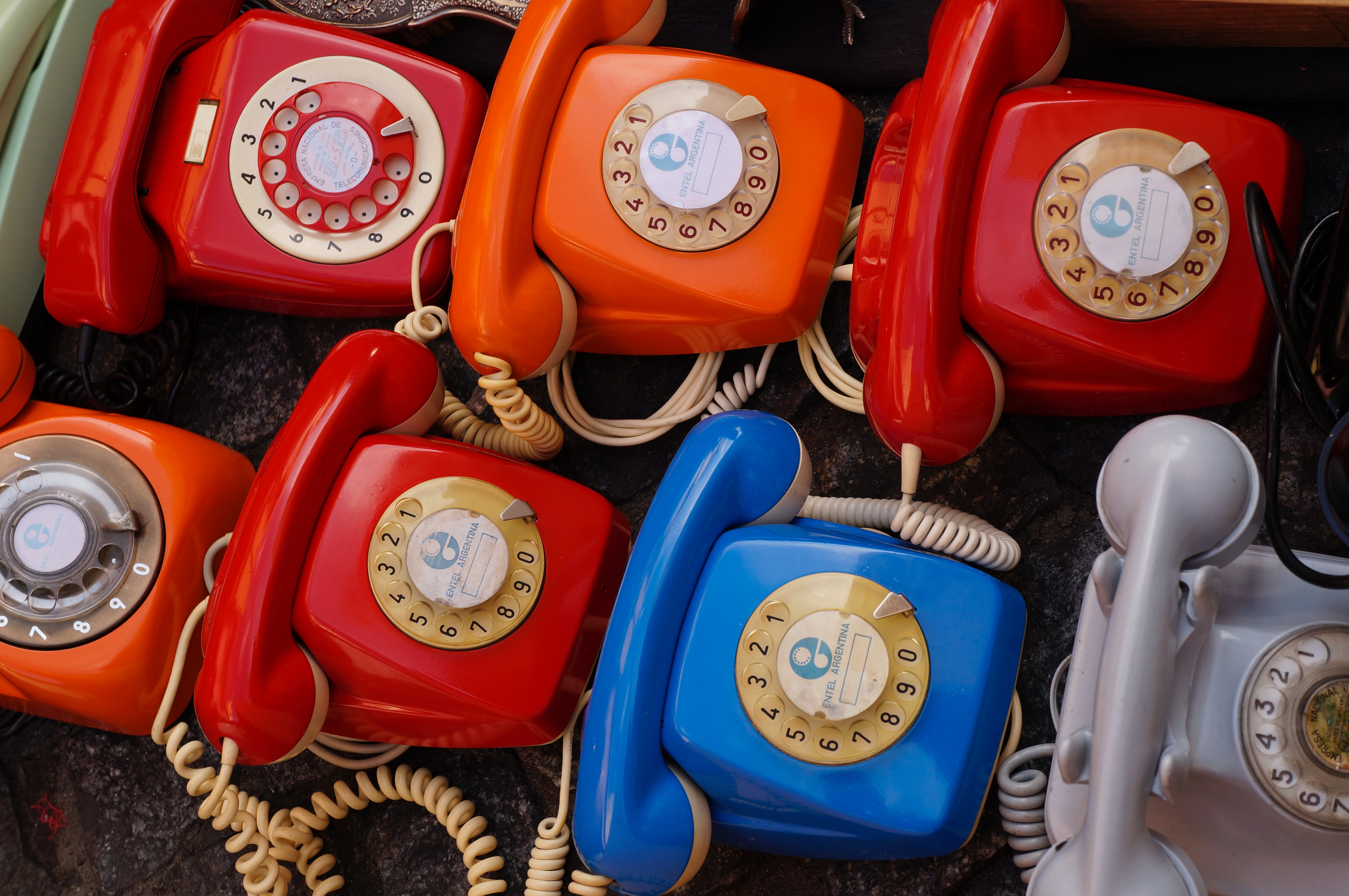 For more information and advice on this subject matter, get in touch with the team here at Will Protect.